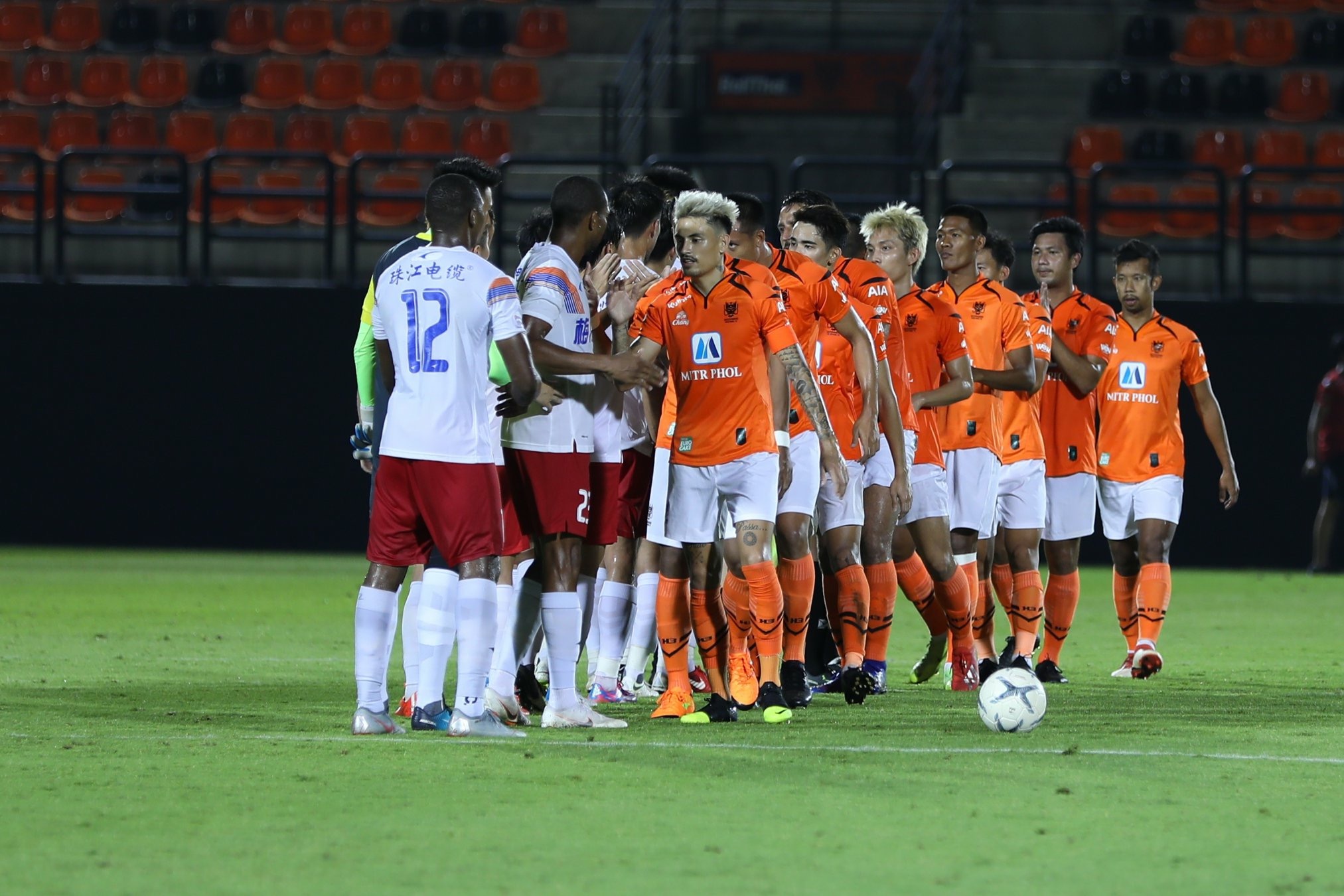 Since 2010 JPA has established to be one of the most trusted in organising Pre-season training in Aisa.  We provide one stop service training camp in Thailand, China, Korea, Japan, Spain, England, Germany, Myanmar, Malaysia, Vietnam, UAE and more…
Our services includes:
Minute to Minute detail itinerary for daily activities, training and local matches.
Handling all the necessary documents with the local football association/clubs.
Guarantee the top class matches with international teams, local top tier football clubs, Youth academy, ex Thailand legends matches and amateur tournaments.
Local logistic.
Airport fast track/Security. 
Top class training facilities and provide training equipment. 
Top class hotel to fit the budget.
Top class food and beverages.
Top class hospital for recovery program.
Local team Liaison with the local knowledge and we can provide the spcific language requested by our client.
Match day management from training matches and Tier 1 international matches.